Biographies
Peter Hunt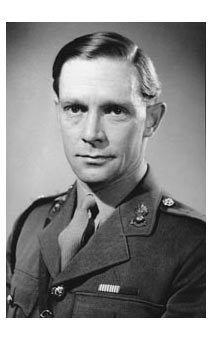 Older members might remember Peter Hunt, sometime SI Carto at Hermitage and OC 47 Sqn at Barton Stacey.
He was very highly regarded by his students and colleagues for his knowledge, quiet charm and integrity. He played with skill and enthusiasm on the sports field – rugby, golf and cricket (he represented Malaysia) in the main.
He achieved fame also for his expeditionary life, having served for 2 years as lead surveyor in Antarctica for which he was awarded the Polar Medal, and having Mt Hunt (3660m) named after him. He was awarded the Cuthbert Peak Award by the Royal Geographical Society. He went to Spitsbergen with BSES, and then spent 4 months as surveyor on the British Joint Services expedition blazing a trail across the Great Australian Desert.
But New Zealand called him home, and he took an academic post at the University of Otago in Dunedin where he spent the rest of his career encouraging young geographers to enjoy wild places as part of their future careers.
His wife, also a New Zealander, survives him, along with 4 children and more grandchildren. One son, in the NZRAF, is busily planning an attempt on the world land speed record.