Carto Troop - Ex Carto Norge 1971-75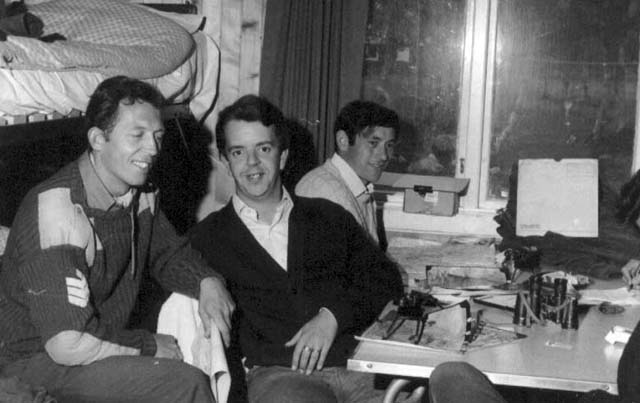 Bev Hill, Taff Hemming and Dave Mead.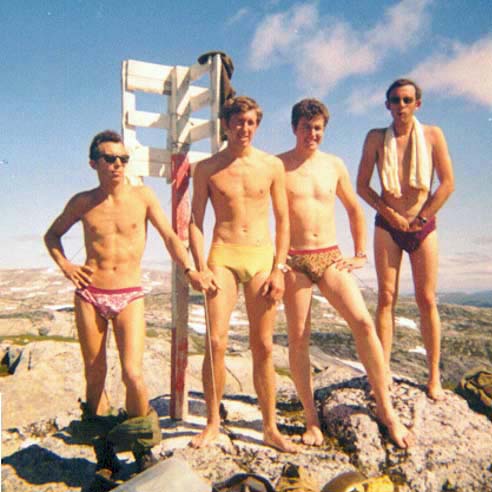 Bev Hill, Keith Rackham, Terry Saunders and ? Air Surveyor (The Carto Norge Chippendales).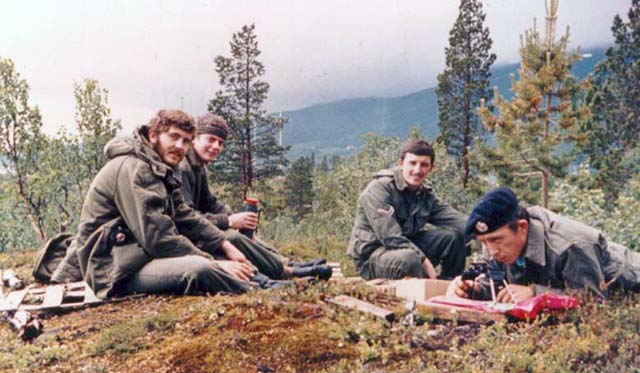 ?, George Macmillan, Taff Yeo and Bev Hill.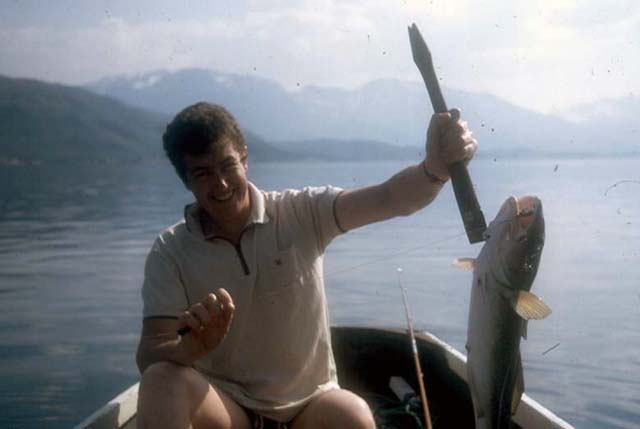 Terry Saunders with the catch of the day near Narvik.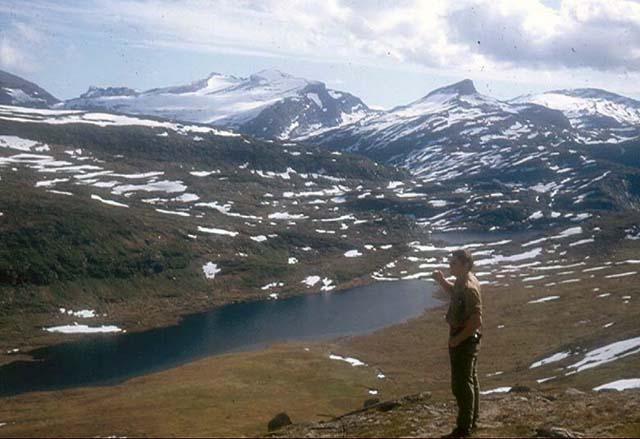 Bernie MacCulloch? – North of Elvergardsmoen.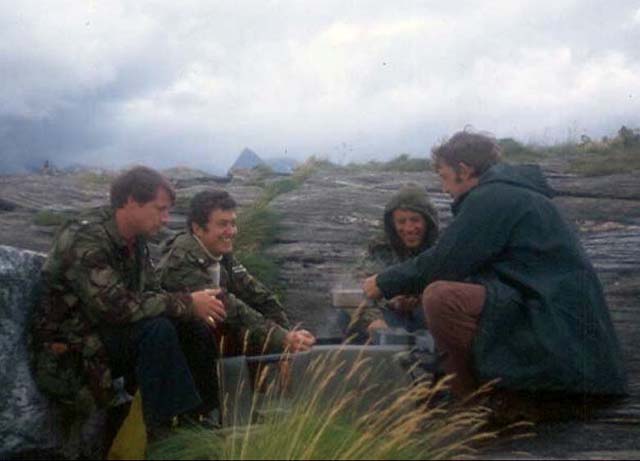 Mick Clowes, Terry Saunders, Air Surveyor?,Keith Rackham.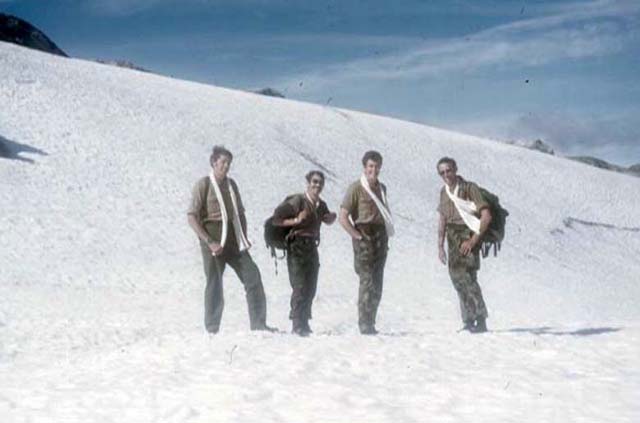 The same team with Ed Ward.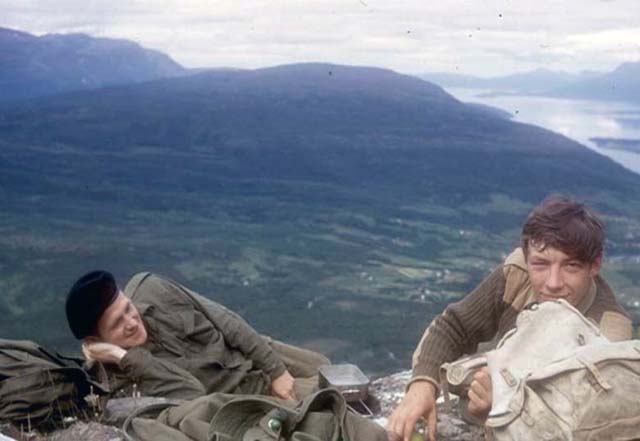 Benny Bowles and ? Carto Draughtsman - Bjerkvik.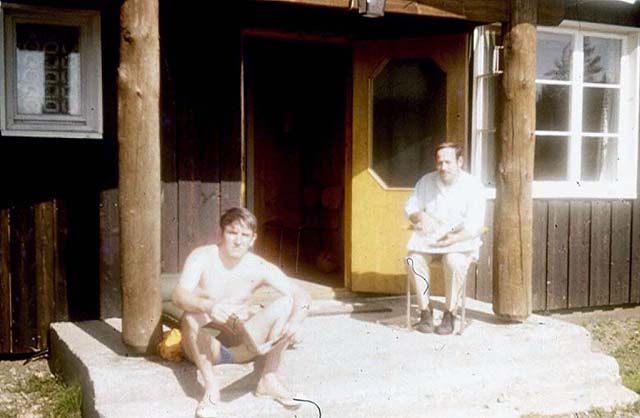 Captain Viv Darby and Bill Chapman - Drevja?
With thanks to Bev Hill for this contribution.