42 Zyyi with Colin Lake 1960/63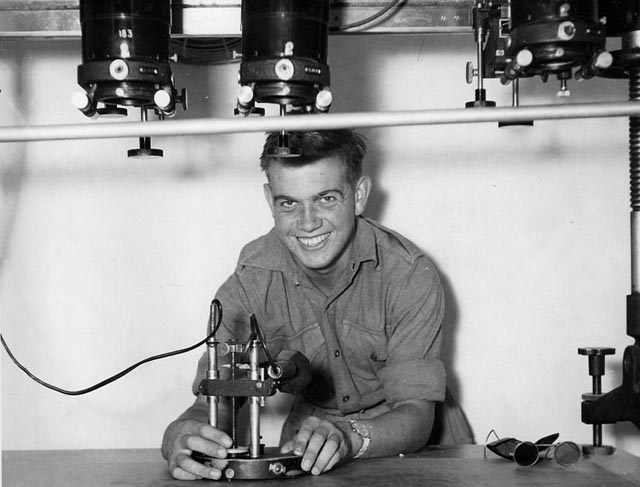 Colin Lake.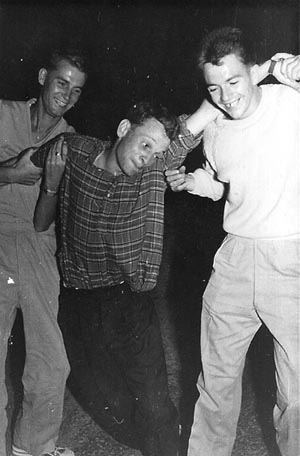 Drunken person is Rab Martin being ably supported by Johnny Smith and Mick Gowlet.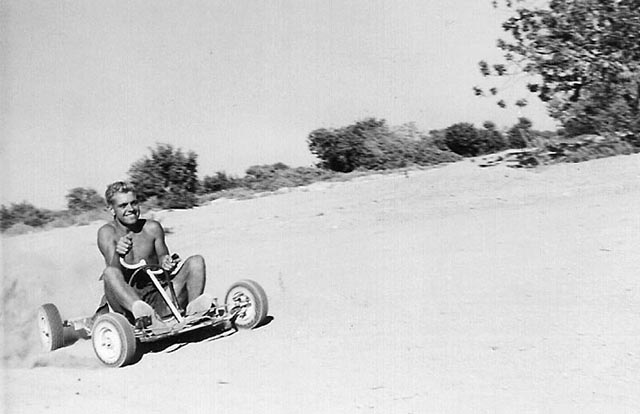 Colin Lake.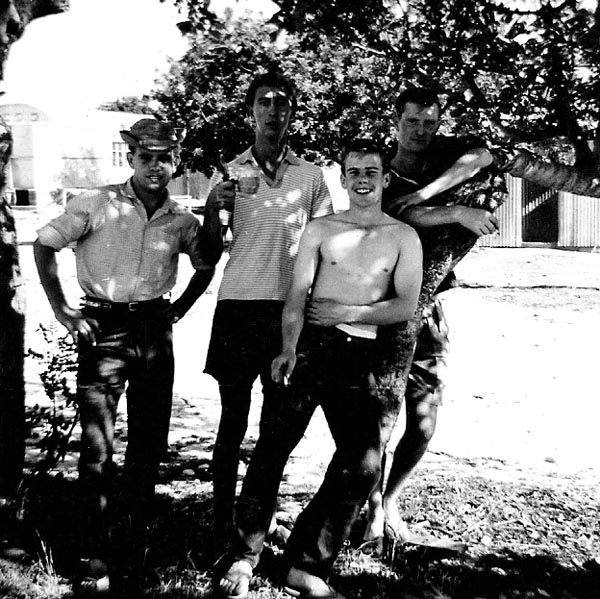 Under the tree; me cowboy hat with bandaged toe and Ginge Cornes, back right with Squash Martin in front (no shirt).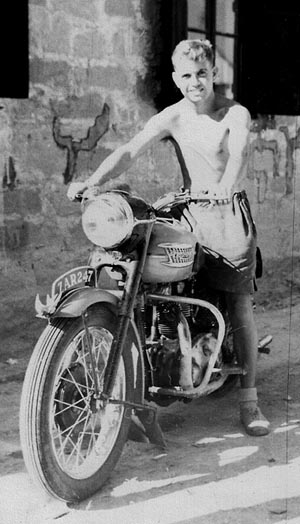 Colin Lake.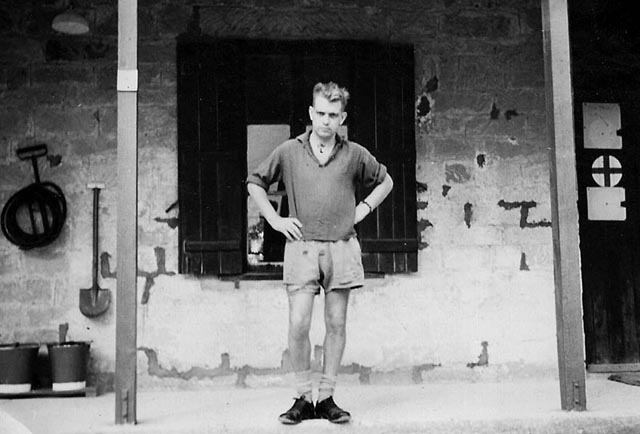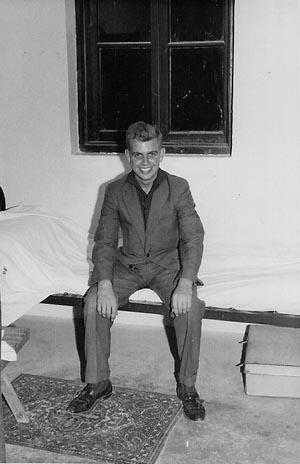 With thanks to Colin Lake for this contribution.