2 AFSD with Arnold Smith
Fayid April 1955. The local shopping centre.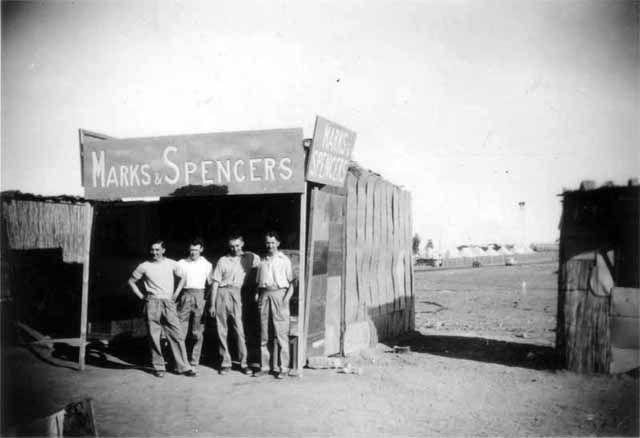 Alf Wiltshire with three National Servicemen.
Freddie Mills shop (I presume named after the boxer).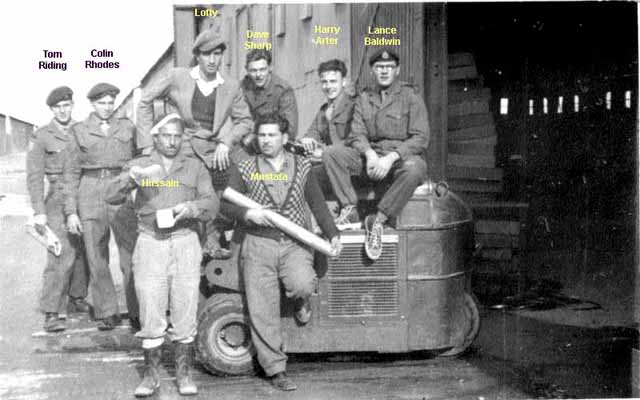 Our gang at Larnaca Airfield January 1956.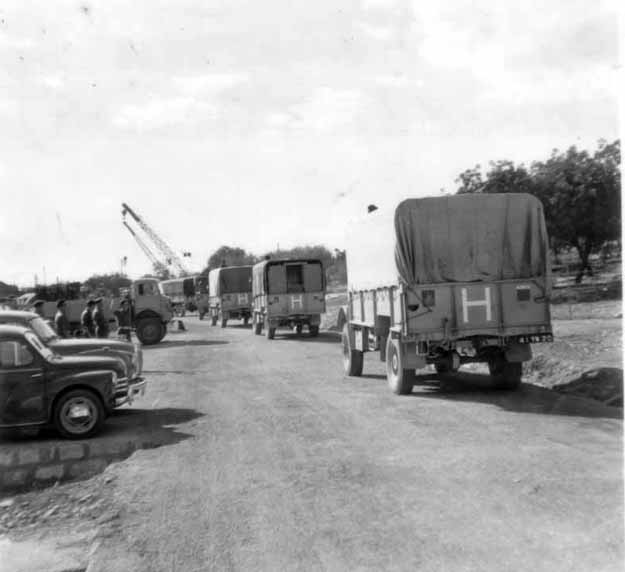 3AFSD move out (manned by "Z" Reservists).
Suez Crisis 1956
Equipped at 2 AFSD Polymedia camp Cyprus.
With thanks to Arnold Smith for this contribution.