Harrogate 1956 Group 53B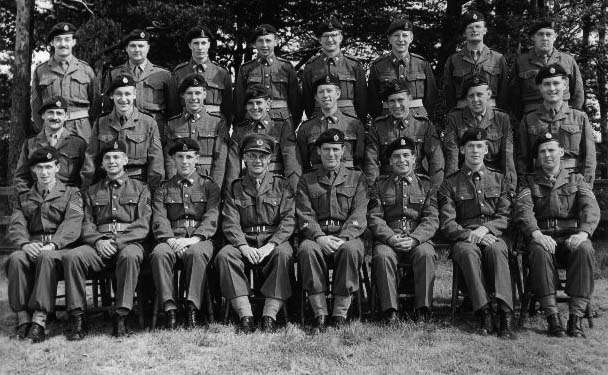 Back row: Pete Riffel, Lou McPherson, Boj Williams, J Hawkins, Al Roberts, P Gould, Pete Timbrell, ? Lawrence.
Centre row: P Worsford, G Hancock, J Turnbull, L Moon, TW Noble, G McAllister, P Usher, Phil Broxham.
Front row: A Fisk, JD Powell, T Powell, GS Seaton, HJG Bickers, BE Woodfield, J Alcock, S Lucas.
Photograph courtesy of John Bickers Names Courtesy Of Bill Powell via Alan Roberts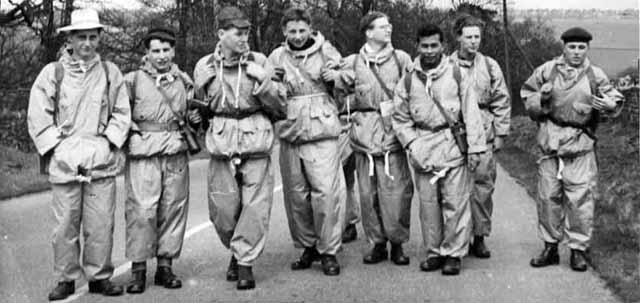 This is 53B on Outward Bound. Photograph Courtesy of Alan J Roberts
In October 2003 to celebrate 50th anniversary reunion of the 53B Army Apprentices intake some of the intake met up.
For identities click on the pictures.