Hermitage Class of 63
This year marks a milestone for the School as 50 years ago a new 'A' trade training regime for Military Survey commenced with primary trade courses for adult entry soldiers.
Throughout the Forties and Fifties the School was principally involved in providing basic training, class 3 level, to large numbers of conscripts. Upgrading courses at class 2 mainly occurred 'on the job' in units and only the relatively few regular soldiers returned to Hermitage for advanced training at class1.
Two events in 1960 changed radically the way in which the School was to provide trade training for those in Military Survey; the ending of National Service and the introduction of technician trades.
The new 'all regular army' needed to offer an attractive career for all who joined and so the courses were redesigned to provide comprehensive training at three levels; primary, intermediate and advanced. At the same time technician training at primary level for four new trades was introduced at the Army Apprentice College at Chepstow. These technicians would not go to Hermitage until their intermediate course.
Happy anniversary to those 'old' soldiers of '63
A comprehensive collection of SMS/RSMS course photos up to 1993 is available on cd from Rod Siggs, the secretary, for only a fiver.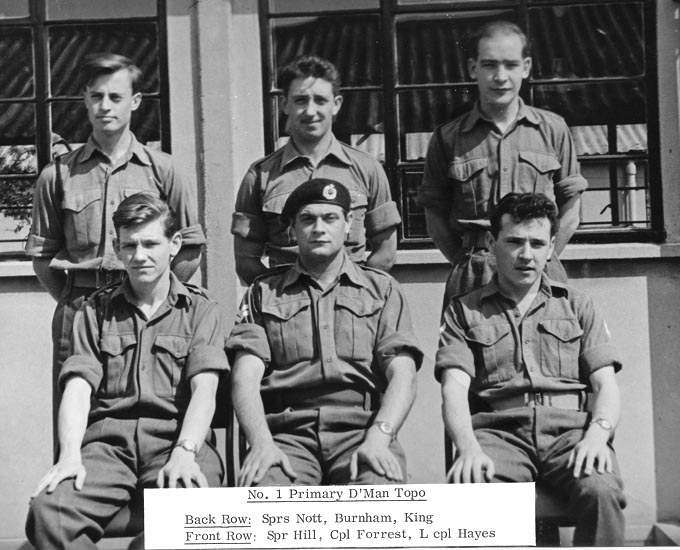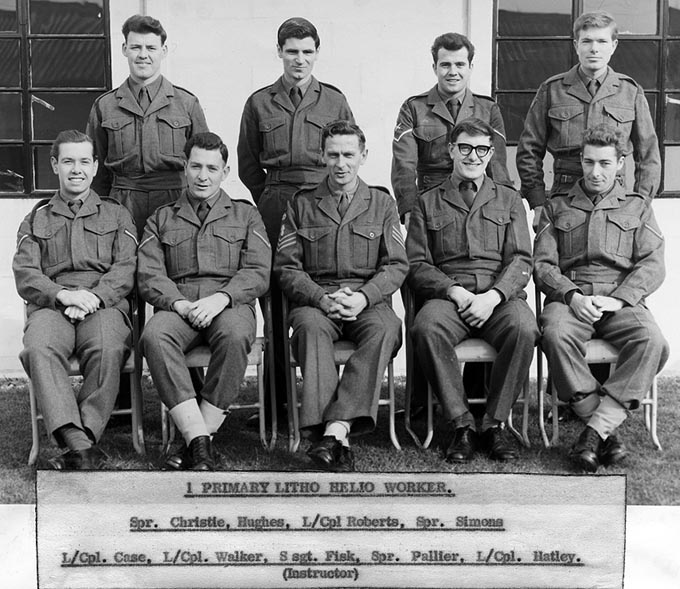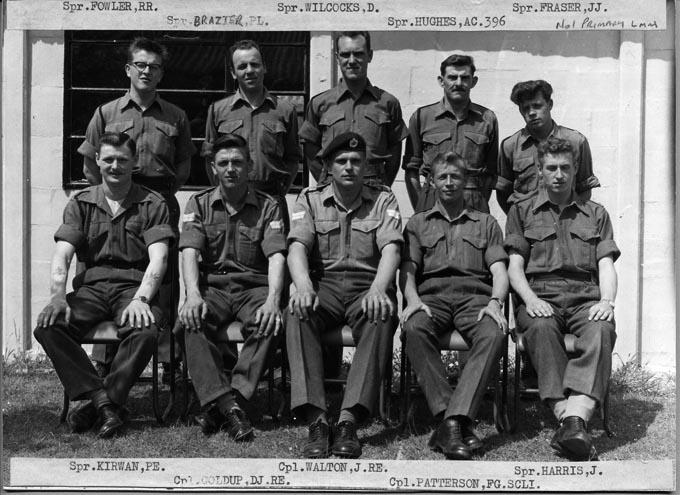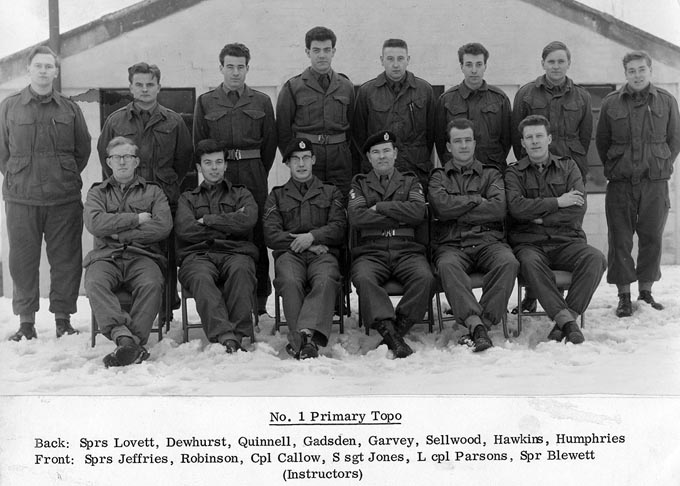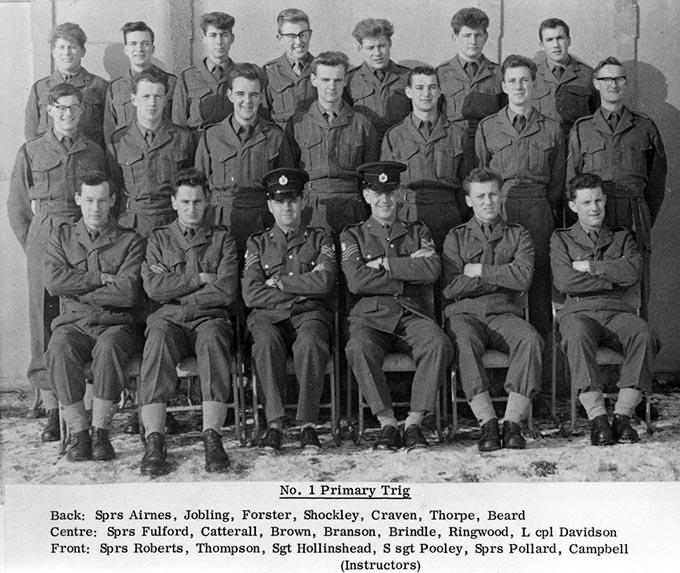 With thanks to Alan Gordon for this contribution