OMAN – Views from NIZWA camp
Three views of the Jebel Akhdar mountains from Nizwa Camp.

All four photos were sent to Bill Powell by David 'Streak' Hobson in August 2006.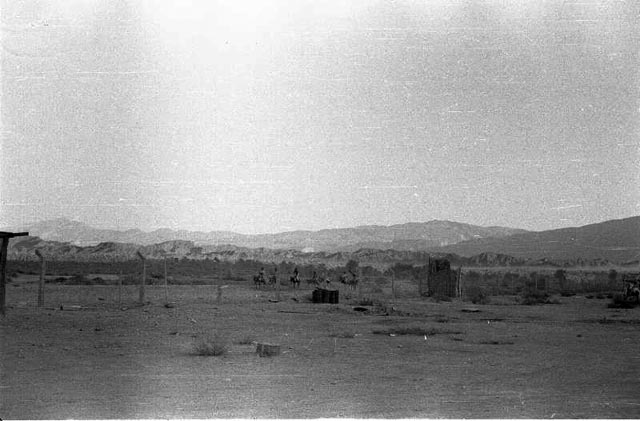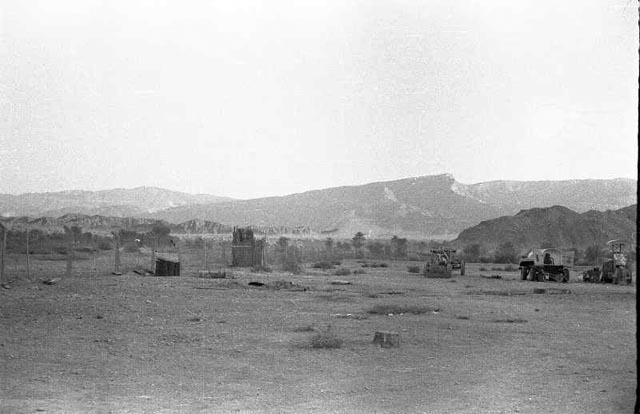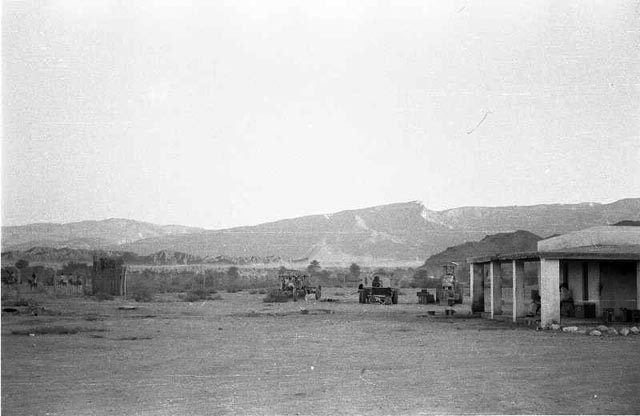 The building is the end of the cookhouse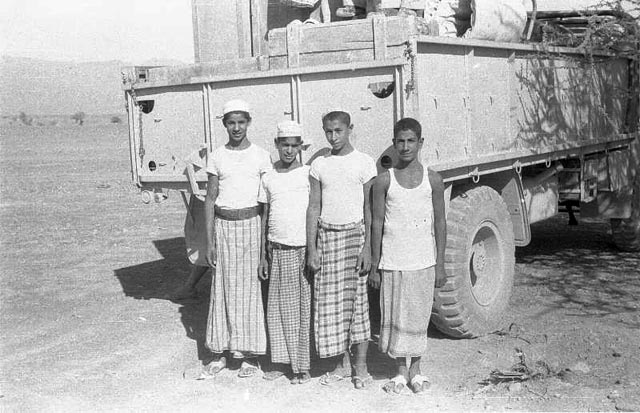 Four youngsters from Nizwa who worked as kitchen hands.
From left to right: Ali bin Masood - ???? - Yaqum bin Said - ????
With thanks to Trevor "Bill" Powell for this contribution
Any comments to
mailto:webmaster@survey-branch-rea.co.uk