Survey Fire long march down the Paradise River valley
and back up the Sandy Harbour River valley to base camp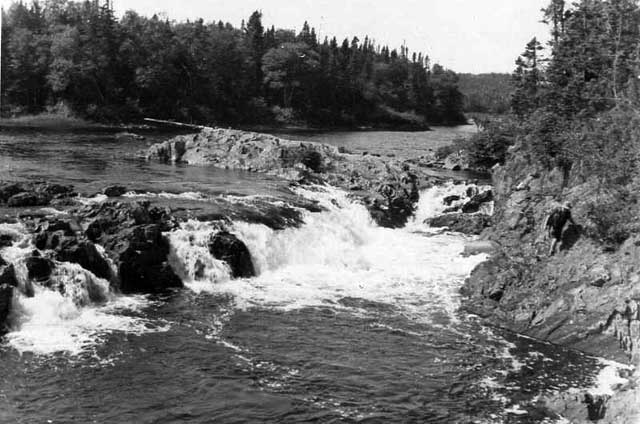 The Paradise River.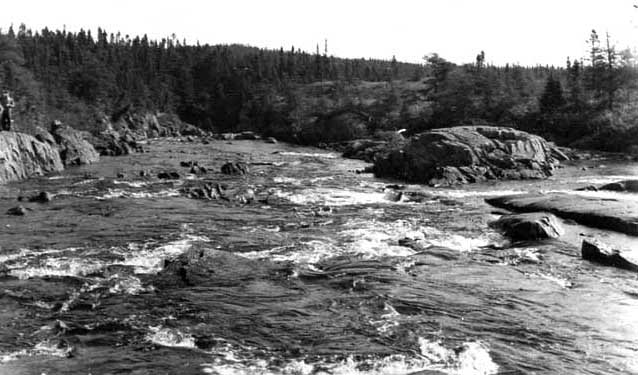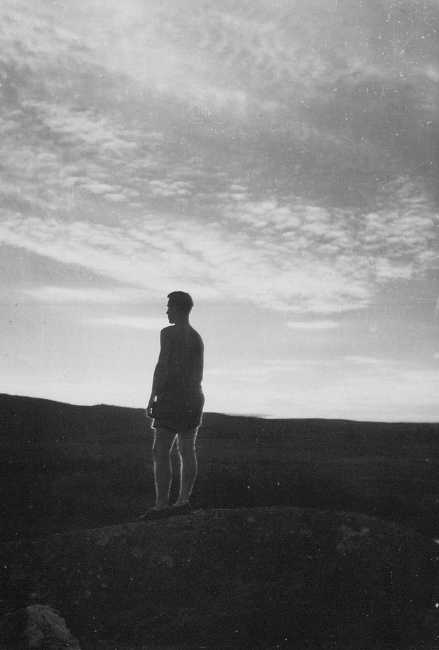 Bill Powell with a glorious sunset as backdrop.Pity we didn't have colour film (too expensive)
(To tell the truth, I didn't even have a camera)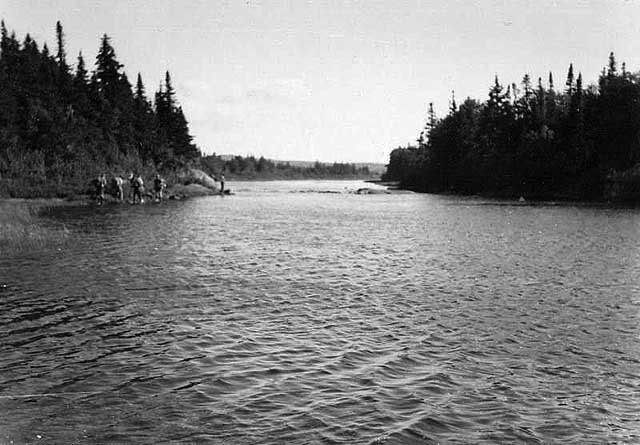 The Sandy Harbour River.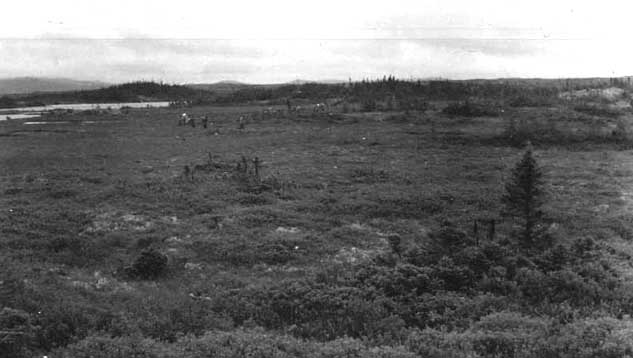 Arriving back at base camp after a five day march.
With thanks to Trevor "Bill" Powell for this contribution.