A mixture from Brian Hurley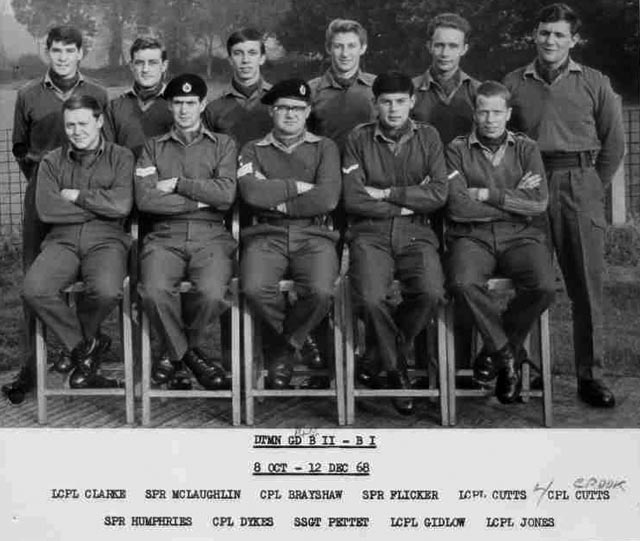 Dtmn GD BII-B1 Oct 1968.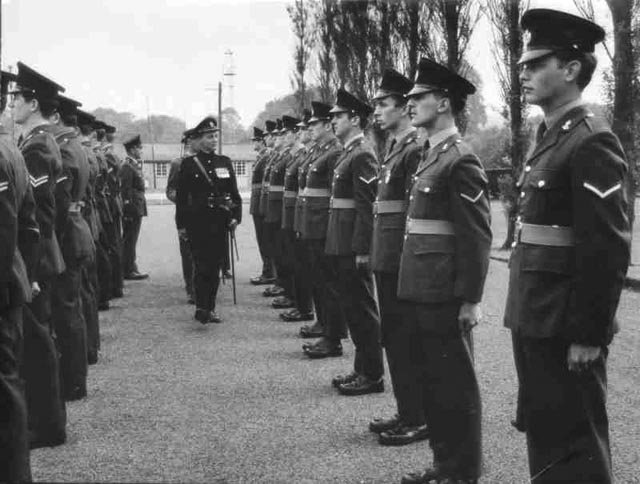 Rememberance parade inspection at SMS 1970.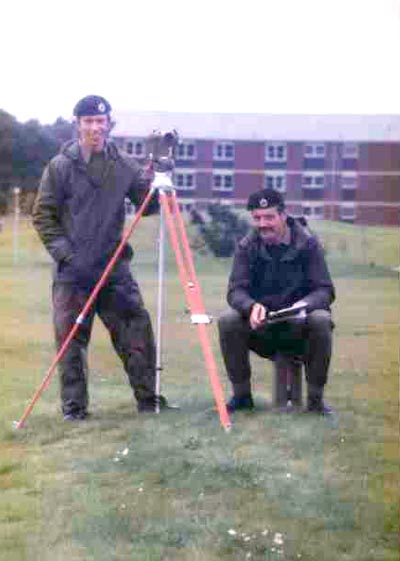 SSgt Brian Hurley and SSgt Wally McGowan, members of #9 SSS,
(the broadbrush gang, buddha collectors, and Bilbey tower flag waggers) 1980.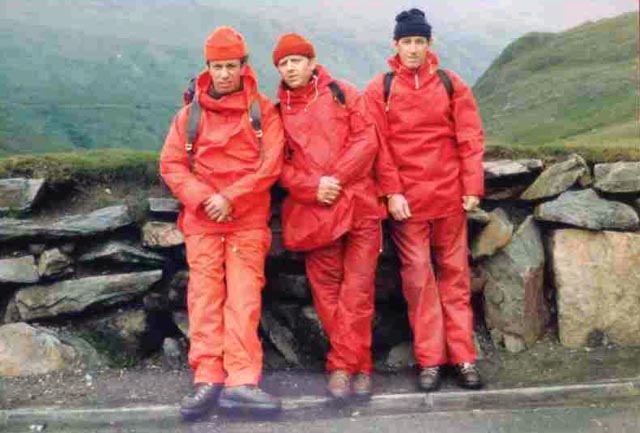 Ex Step Forward, S Wales,1982, SSgt Brian Hurley, ?, SSgt Ken Browning
Jim Howcroft is of the opinion that ? might be Jim (Sid) Hoyland.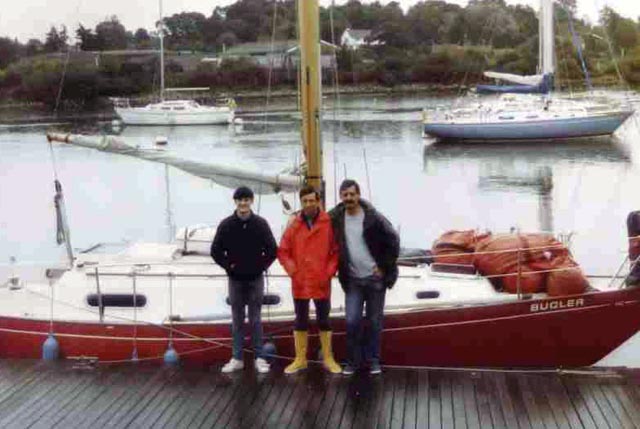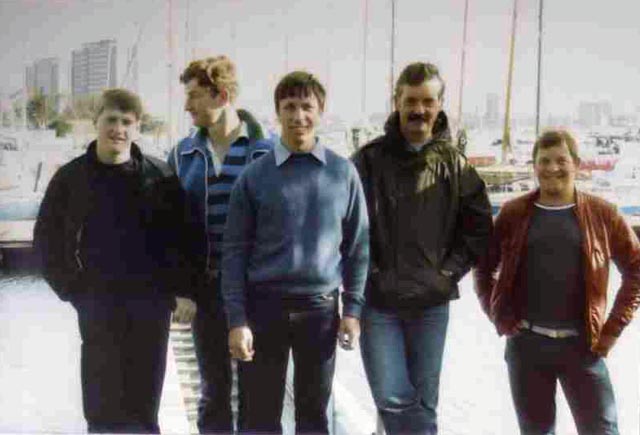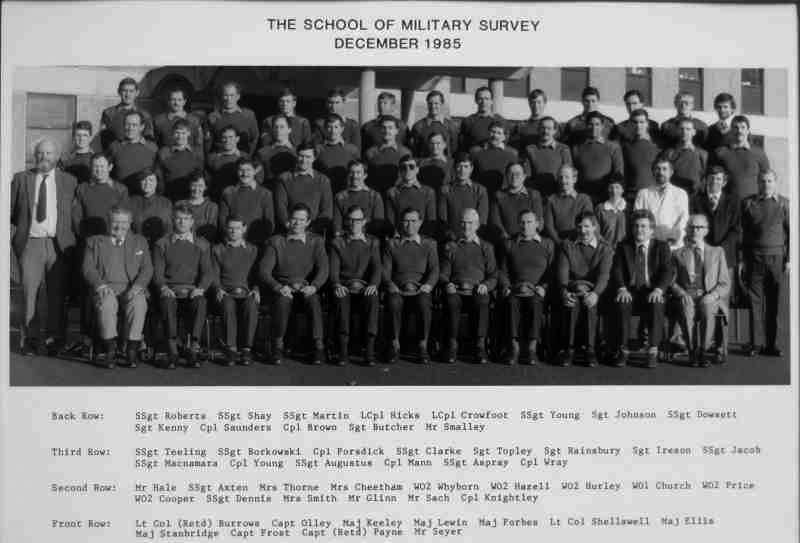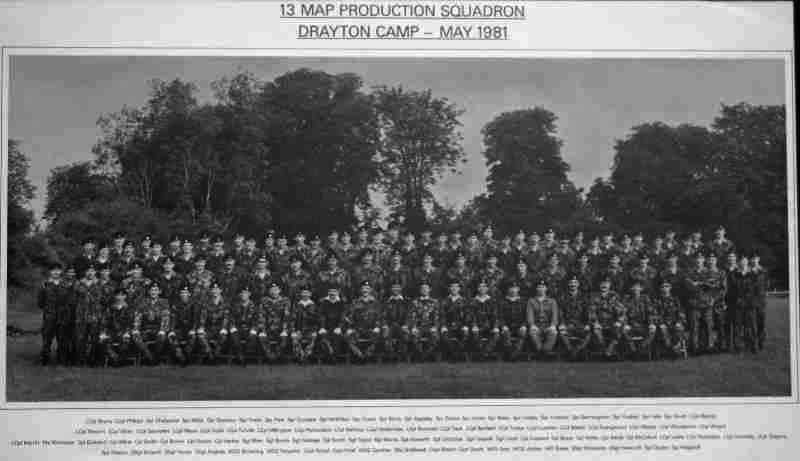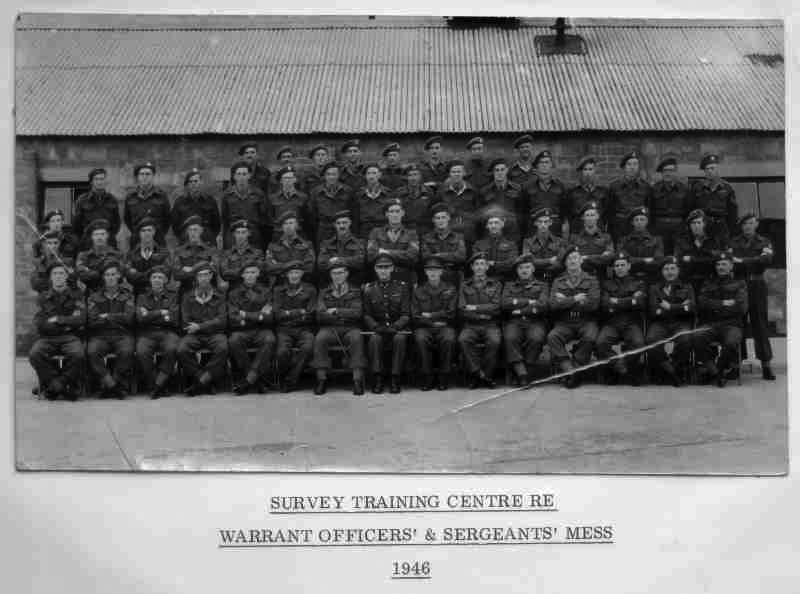 With thanks to Brian Hurley for this contribution.