Carto Reunion - 26 June 2010
Held at The Trout Inn, Lechlade, Gloucestershire.
Some came from the North including the Lake District and Newcastle , others from Cornwall and the South West. Steve Antonic travelled from Kabul and Scouse, all the way from Swindon . Taff cycled 50 miles from home and Arthur came straight from a night shift.
From 12:00 hrs we took up a strategic position next to the bar and stood and chatted for nearly eight hours before we gathered at HQ for a sit down and fish and chips. At 23:00 hrs the music finished and the sick, lame and lazy retired to their hotels and B&B whilst the hard men continued drinking into the night. I think most of us hit the sack at midnight which certainly says something!!
In the morning we had bacon butties, broke camp and headed home. The general consensus is that we're all up for it next year, same time, same place and hopefully a few more from the dark and distant. I think we should give Alan the opportunity to organise the next one, I have every confidence in his ability and am happy to take the credit (again) if it's a success. Tippo and I have volunteered to run a bar-b-que which will be significantly better and cheaper than the one on-site. Please note that we will absolutely and definitely not be catering for vegans or vegetarians, there is plenty of grass. Andy Christopher's has been commissioned to come up with a suitable, all inclusive song with which we can entertain the gathered masses. I'm already counting the sleeps until next year. Executive Committee meetings will start again in the Autumn. Cheers Nick
Attendees: Andy Tipping, Al Drysdale, Alan Easingwood, Nick Adnitt, Sid Holderness, Steve Antonic, Doug Earls, Andy Nattrass, Paul Faithful, Trev Foster, Gary Smith, Steve Mumford, Steve Turville, Pete Markley, Howard Hudson, Jim Danks, Andy Bell, Dave Johnson, Andy Christophers, Arthur Mann, Taff Watts, Norman Samuels, Rog Scoon, Scouse Bradshaw, Al York, John Ievers, Sean Kennedy, Nick Nettleingham, Dave Winship,
Apologies received from: Steve Smith, Taff Everson, Steve Endean, Ken Bithrey, Mark Sherrin, Mick Porter, Russ Garner.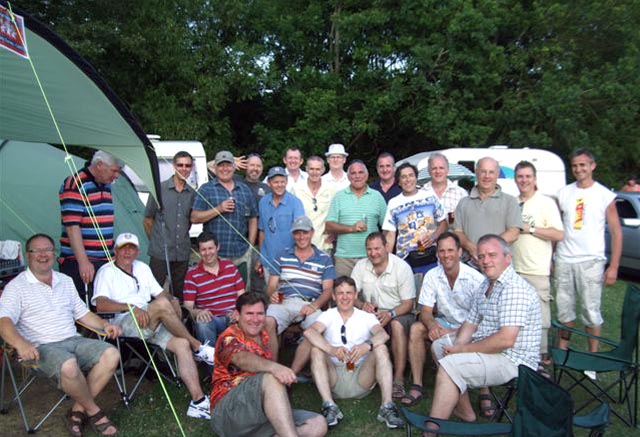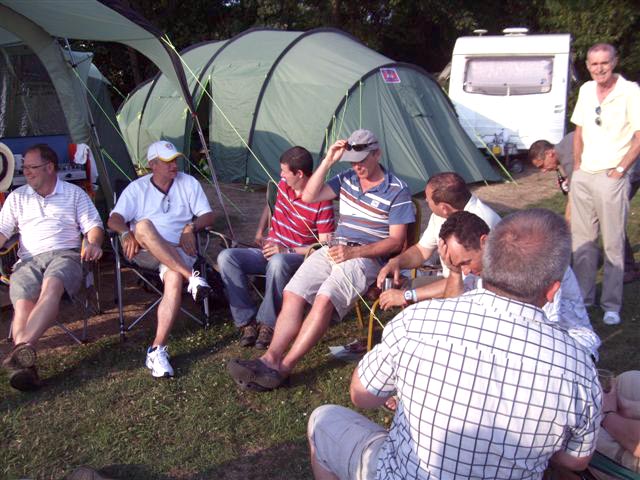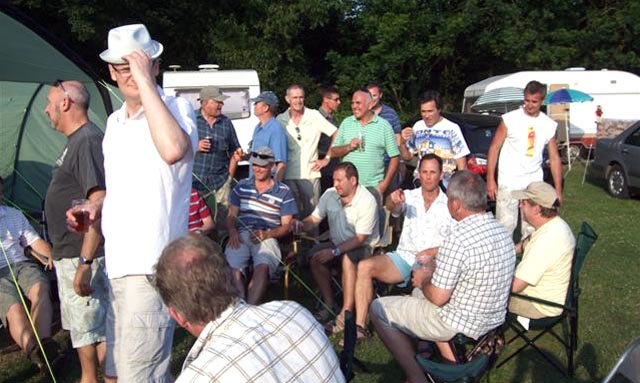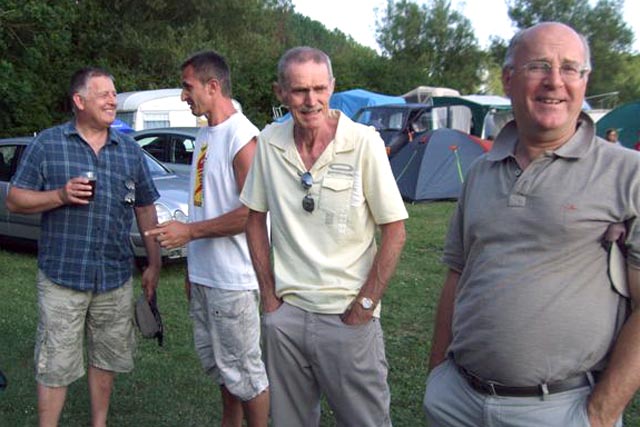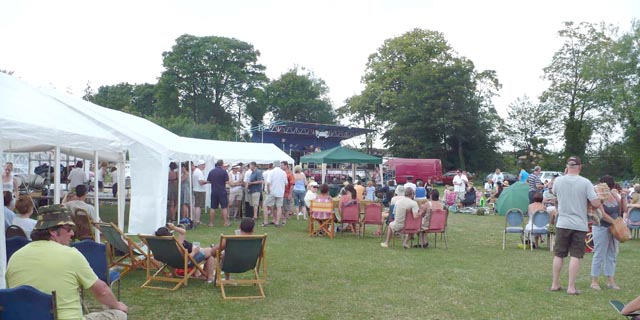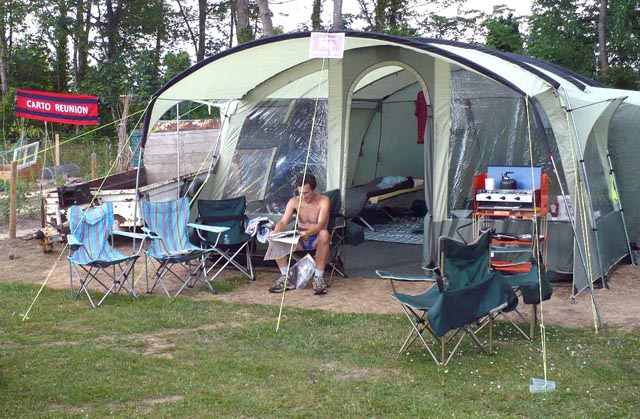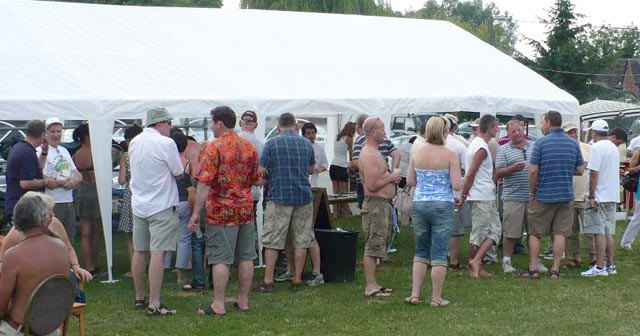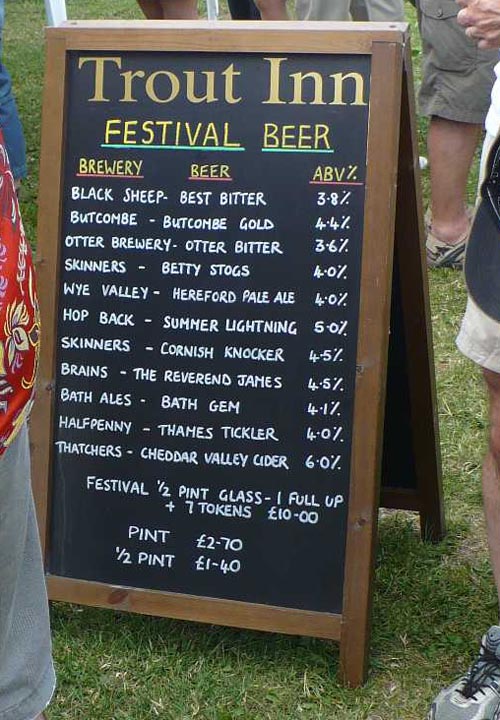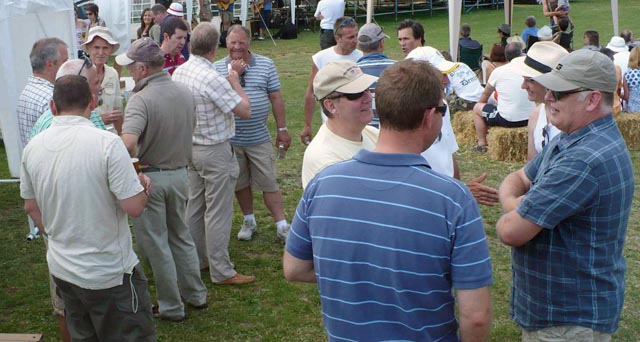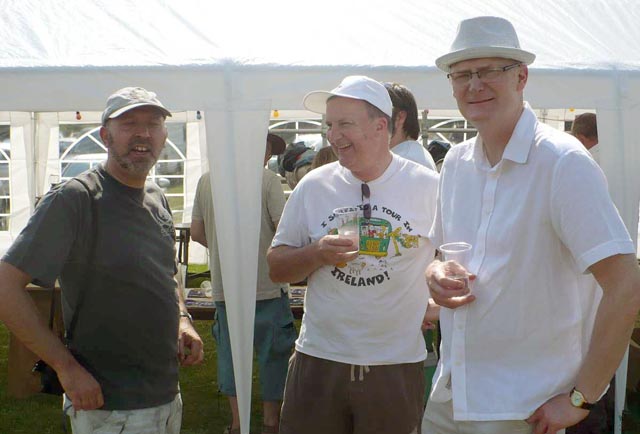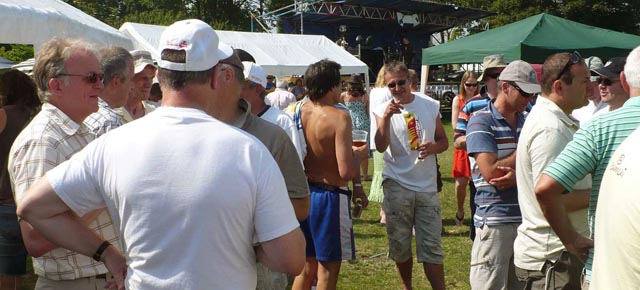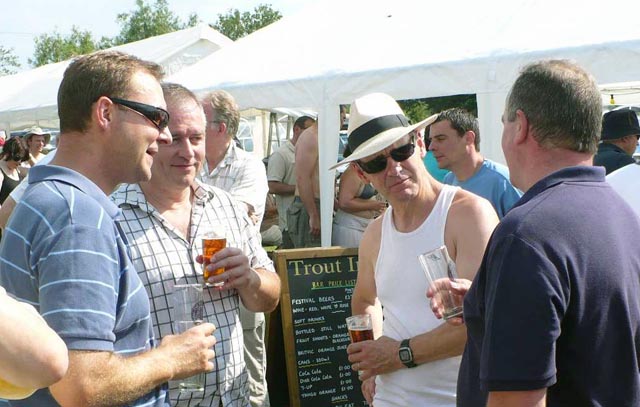 Photo's courtesy of Scouse Bradshaw and John Ievers.